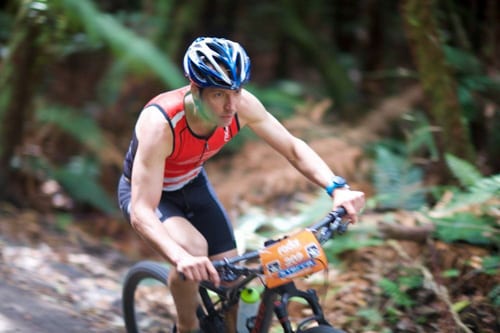 Dr Mark Craig, GP
FRNZCGP MRCGP MRCS MBChB BSc
Mark's main passion in medicine is to help treat and lessen diseases caused by food and lifestyle issues. He is a General Practitioner Doctor and Fellow of the Royal College of General Practitioners of New Zealand, having trained in the UK in Surgery and then General Practice.
Mark was introduced to the startling evidence for a whole food plant based diet and benefits to health in 2012 and since then has promoted this as an essential way to address health issues. He utilises this in conjunction with standard pharmaceutical drugs and procedures where this is beneficial. He is open minded to alternative and novel therapies where there is good evidence to show benefit. He appreciates that most of the best treatments for our common medical conditions are not expensive, harmful, invasive or complicated.
A typical client consultation involves an assessment of your medical history, diet, and other lifestyle factors, in order to recommend the best plan to address a condition or improve overall health. He will answer any questions you may have and ensure you understand the rationale for treatment recommendations and are happy to proceed.
Mark is well known in the Whole Food Plant-Based community and is an articulate, knowledgeable, and compassionate individual.  He often speaks at events as a subject matter expert and has been featured in the NZ media. As a plant-based athlete, he competes regularly in triathlon, biking and swimming sports events at a local and international age group level, and has undertaken medical elective work in Malawi and southern India. He is also raising two plant based children.